Pastors John & Kim Bagorio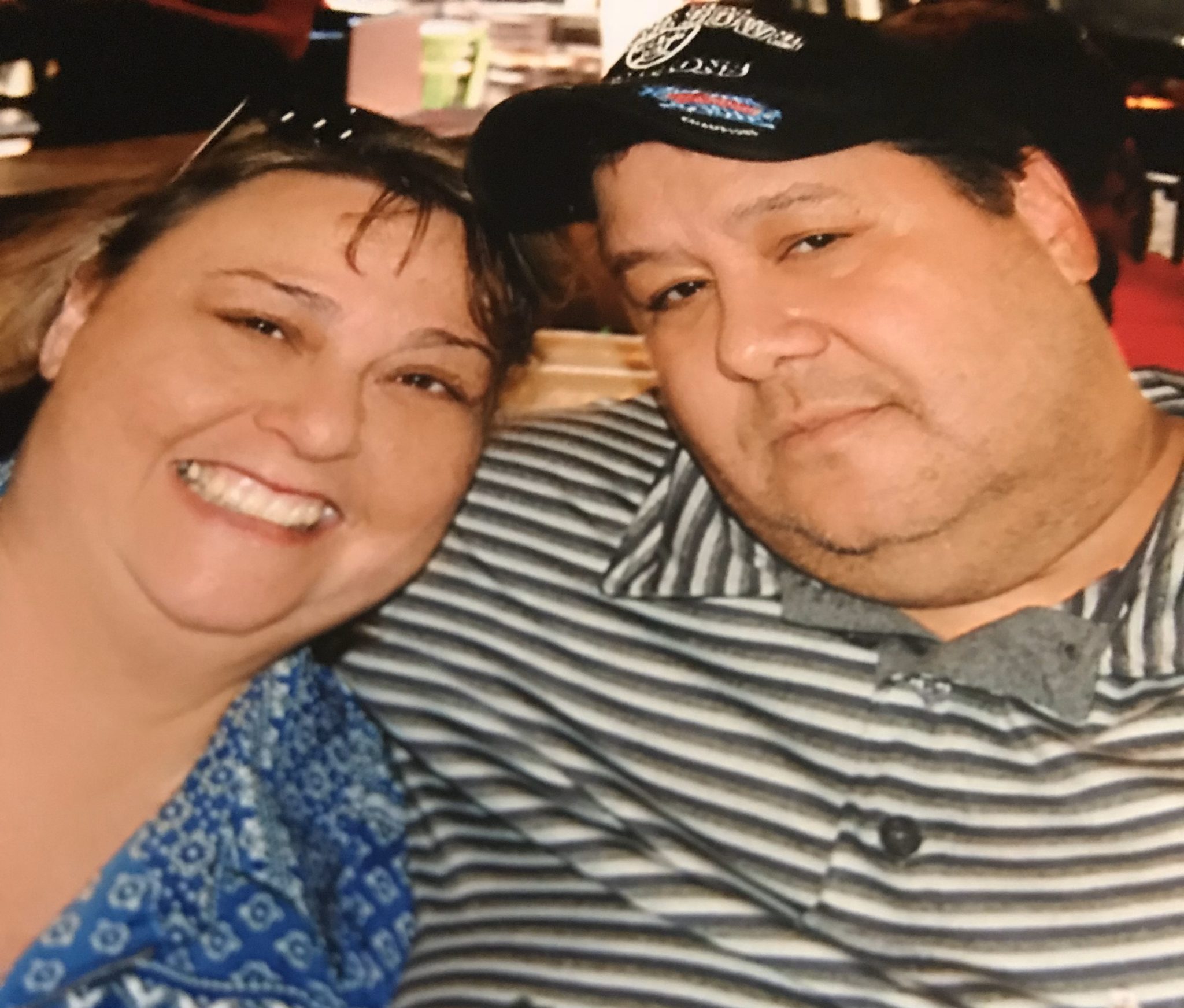 The church is currently under the leadership of Pastors John & Kim Bagorio.  They came as the new Pastors in June of 2016.  The church became a General Council Church in January 2017 and was started in the spring of 1944.  The church also houses the community food bank for the community of Depoe Bay, serving up to 50 families per week.
Pastor Mike and Katrina West
Pastor Mike and Katrina West have been married since 2001 and have four children: Nessa, EllIza, Isaiah,  and Smith.  Pastor Mike has served in various pastoral roles and joined Bayside Chapel as an Associate Pastor in November 2023.  Katrina works as a therapist for Polk County Behavioral Health and enjoys serving in a variety of ways in the church.
What We Believe
These are nonnegotiable tenets of faith that all Assemblies of God churches adhere to. This list is derived from the official Statement of Fundamental Truths. Click links below to see the complete original statement with scriptures.
Our Philosophy
Faith is more than what happens on Sunday mornings. It's a part of who we are, inside and out. At Bayside Chapel, we believe in sharing the joy of the gospels daily, and living a life that embodies the spirit of Christ.
Wednesdays: Bible Study 7:00 p.m.