Join us for our weekend services
Visit a Bayside Chapel Campus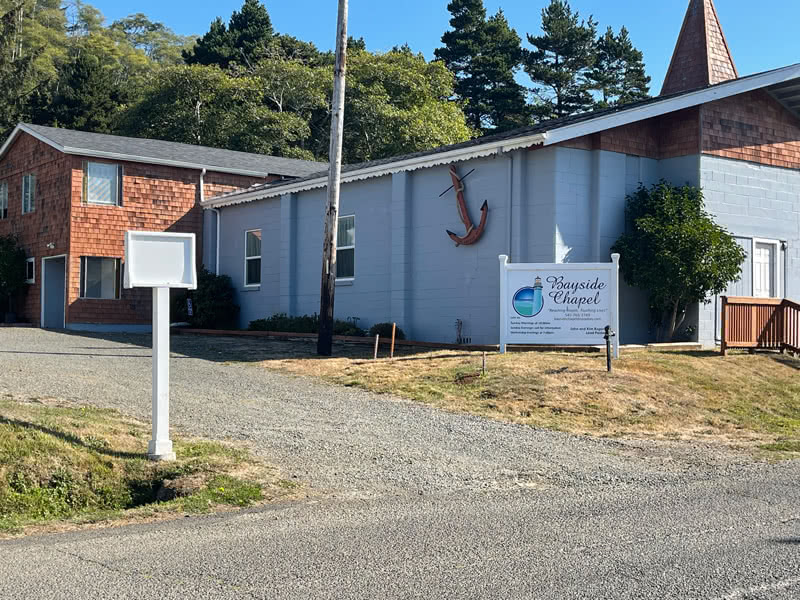 Bayside Chapel Depoe Bay Campus
145 Collins St
Depoe Bay, OR 97341
Sunday Service at 11:15am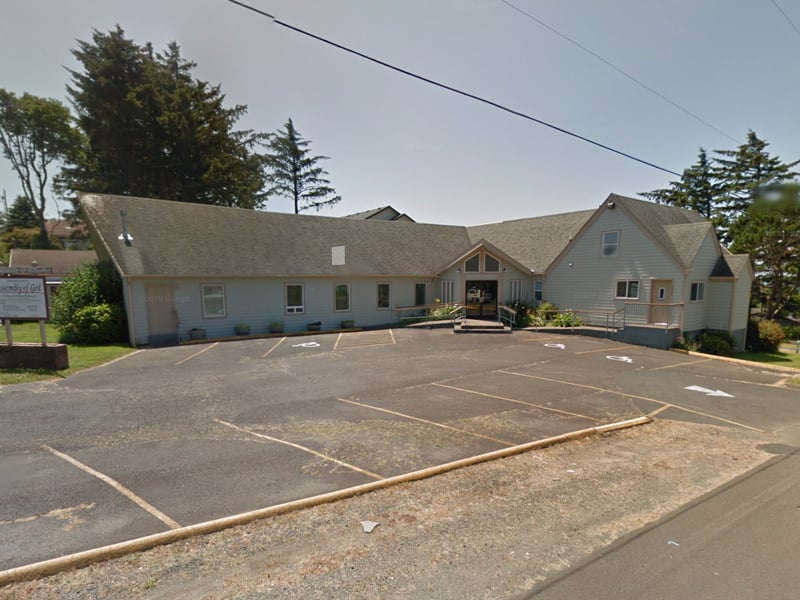 Bayside Chapel Lincoln City Campus
1715 NE 19th St.
Lincoln City, OR 97367
Sunday Service at 9:30am
Bible Reading is a great discipline that will help you in your growth with Christ. You can be flexible in how you use the plan, but be sure to develop a healthy habit of spending time daily with the Lord.
Upcoming Events and Services
May 22
We start our new series, "Grace is Greater"